Mr. Joseph is super awesome!!



Shows I Like:


Wonder Pets

Aladdin

Pokemon




Robo Camp rules! I'm happy I joined!!!





I'm 12, and I like Wonder Pets. That makes me a special 12 year old because there's not very many Wonder Pets fans that are 12! Go Wonder Pets, YAY!!!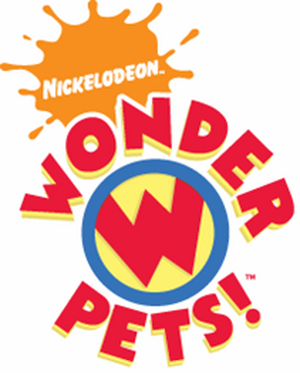 Linny is my favorite character because she's the most like me. =D
My brother Kai likes Tuck, probably because he's a green turtle!!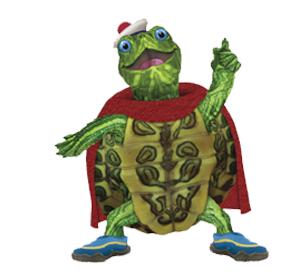 Padraig, my youngest brother, likes Ming-Ming because she's yellow.
So, I guess me and my brothers are actually kinda like the Wonder Pets!
I couldn't find any Wonder Pets videos. There is seriously no place to watch Wonder Pets on the Internet besides Amazon, which costs money. So, I put an Aladdin video. Enjoy! =D
Go Wonder Pets, YAY!!